A tool for every job! Big or Small
Search our range of over 3000 industrial and commercial cleaning products below
Scroll
We are in the business of solutions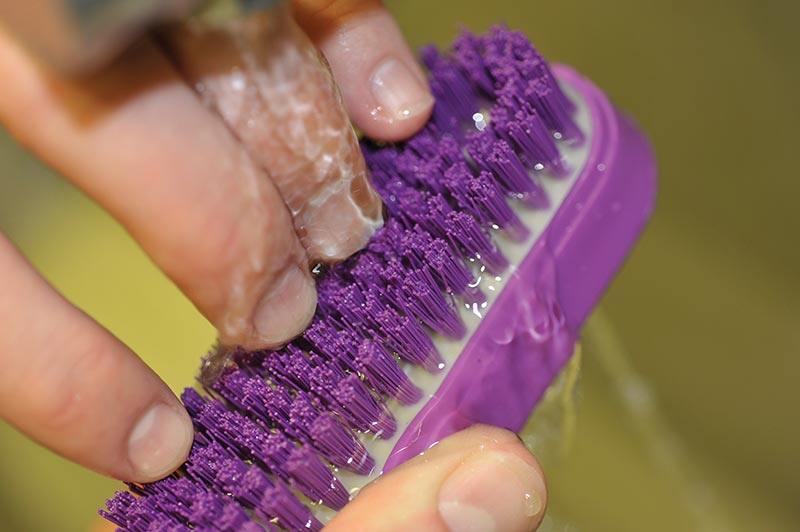 Featured Solution
Cleaning and Hygiene
As the exclusive agents for the Hillbrush Hygiene range in NZ, we are able to provide the best quality hygiene solutions for agriculture, horticulture, and the food industry. We seek to partner with you, our client to ensure the right solution for your environment whilst meeting the strictest quality assurance requirements.
Find out more
Innovative Brushware Since 1886
Proudly 100% New Zealand owned and operated, we have a long tradition of delivering innovative brushware solutions. Over time, we have grown to become New Zealand's leading industrial and commercial brushware manufacturer and supplier.
No time to Explore? We understand …
Call us on 0800 692 787 and our team can ensure you get the right tool for the right job.