"A New Zealand story of enterprise forged over a handshake, quality workmanship and integrity."
The New Zealand Brush Company has been manufacturing and supplying brooms and brushes in New Zealand since 1886. Proudly 100% New Zealand owned and operated, we combine old-fashioned brushmaking tradition with modern innovation and manufacturing processes. This allows us to take advantage of technological advances to streamline our business and enhance our products whilst continuing to focus on how it all began – a New Zealand story of enterprise forged over a handshake, quality workmanship, and integrity.
"NZ Brush are very obliging and helpful to deal with. Their product range and quality are excellent. They are very prompt in processing and delivering orders and I am happy to support this local business."
Debbie Sherriff, Food Systems Co-ordinator Romanos Food Group Ltd
Quality & Service that is second-to-none
For 125 years we've inherited and built upon the skills of our early pioneer, Alfred Carter Broad, developing a reputation for quality and service that is second-to-none.
Our customers recognise our products for their quality craftsmanship and product engineering, and so do we - standing behind every single item with a 100% money back guarantee.
We continue to grow our business by providing full product satisfaction to our customers - our team are incredibly responsive and believe in making things easy for our customers. Most importantly, if we get shown up, we show up!
Companies we work with: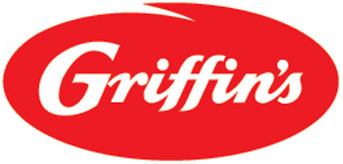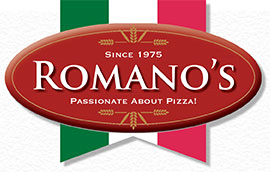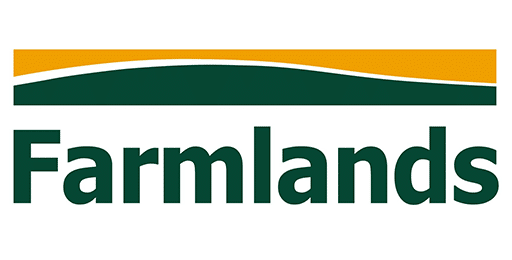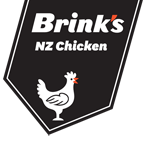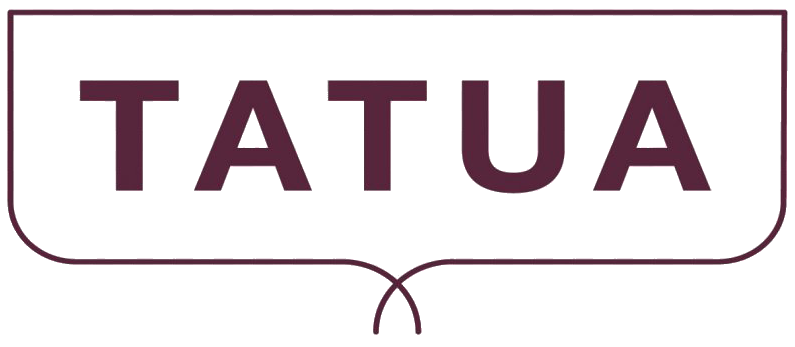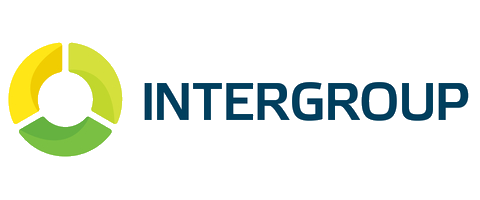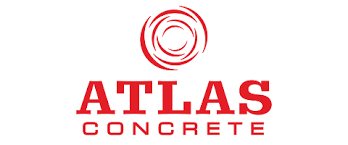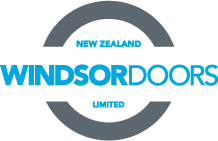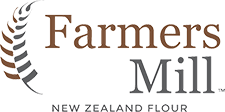 Based in Dunedin, with branches Nationwide
Our company is still based and manufacture from where it all started - right here in Dunedin. As our reputation and product range have grown, so too has our business. We now have branches and reps throughout the country - ready to help you!
Contact Us